The WORD
GOD'S TRUTH
We are a people who love God's word.
We love to read it, pray it, sing it and hear it taught.
We come to church every week excited to learn what God will teach us through his word to strengthen, encourage, remodel and restore us.
We are serious about bible study because we consider ourselves life long learners of Jesus.
Obeying the Bible is essential in all we do because it is God's unique and authoritative word to His people.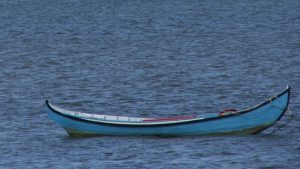 servanthood
Towards You and Through You
Jesus told us that He came not to be served, but to serve.
We respond to His love for us by serving one another and caring for our community.
In Christ, God has re-created each of us to do good work that He haas prepared for us.
We would love the opportunity to serve you, to help you know Jesus and become more like him and to equip you to serve others.
And in turn we'd love for you to talk with us about where you feel God is directing you personally in your ministry of serving.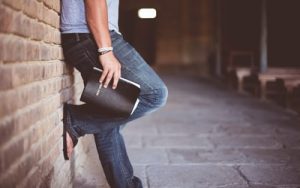 PRAYER
praying always
As a church we are committed to prayer.
It's how we connect with the Lord, how we hear God's voice and how God uses us to bear good fruit in our life together, in the community and in the world.
We rely on the Holy Spirit to transform us, fill us, lead us, empower us, direct us, gift us, and equip us to be a place of hope in our community, our town and our nation.
Prayer in the services, prayer in our weekly meetings, prayer online .. we pray!
StewarDship
GIVING AS WORSHIP
Our whole life is to be a service of worship to God.
All we have, all we have accomplished, and our very lives are all gifts from our abundantly generous God.
When the offering is taken at our Sunday services, it is one of the tangible ways in which we worship the God who has given us everything.
We trust God with our whole lives, and we give to thank Him, praise Him, and honor Him.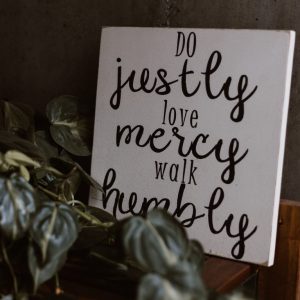 GIVING FOR OTHERS
God always provides enough resources so that we can be generous.
We give in faith, and we trust that those God has set in place will administer the gifts in a biblically responsible way.
We care for the needy, and we know that God will supply for all our needs as well.
If you would like to know more about the biblical practice of giving please feel free to contact the Pastors.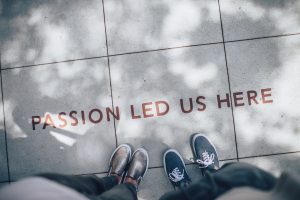 evangelism
gO
into all the world and preach the gospel
The unchanging mandate. We are committed to going and to preaching.
Evangelism happens between friends, in the community, in our outreaches, in our giving to missions.
Wherever and whenever: we go.