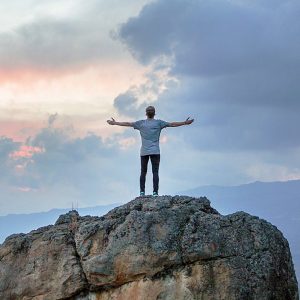 Church Without Walls – timeline through the Corona Lockdown
Headlines and Happenings as we go Forward In Strength through the Covid-19 isolation
The Blog holds more details of what we are sharing on our WhatsApp Group.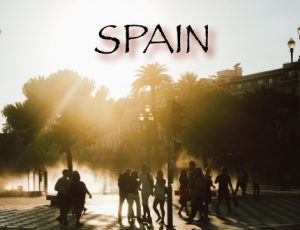 Our Interactive WhatsApp Service
Sunday April 05 2020
On WhatsApp again for our Sunday service – with interaction.
Prayers, Sharings and Praise and Worship.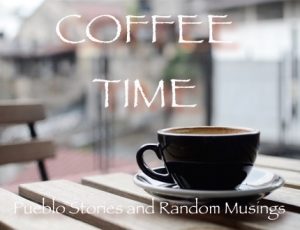 Good News
Friday April 03 2020
We find joy in the good reports coming in.
Companies donating food, people helping neighbours – and of course the efforts of the medical workers, for whom we pray every night.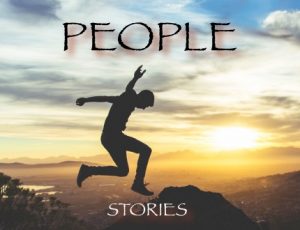 Techno Progress
Wednesday April 01 2020
It is only 2 weeks since we launched the WhatsApp Group, and just 2 days since the first video played on our own YouTube channel.
Both of these will continue – growing and developing as God and circumstances lead.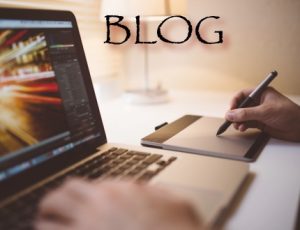 First Video up on YouTube
Monday March 30 2020
Psalm 121 forms a good start to our video library as we test access before taking the next techno-steps.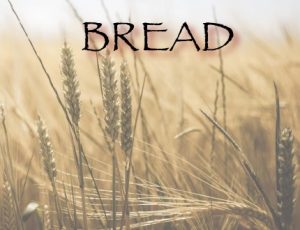 We share communion via WhatsApp
Sunday March 29 2020 @11.00
Each of us prepares the table in our own home with bread and wine; and we prepare our hearts with 1 Corinthians 11: 23-32.
An exceptional time of togetherness – with the Lord and with each other. There truly is no distance in the Spirit.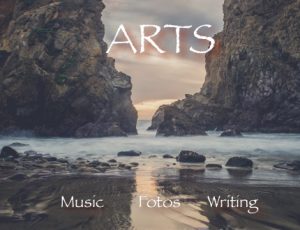 We Get serious about Digital Technology
Thursday March 24 2020
There are digital possibilities open to us. Now we have to be quick to use them wisely.
The

Lord

is my rock and my fortress and my deliverer;
My God, my strength, in whom I will trust Ps18:2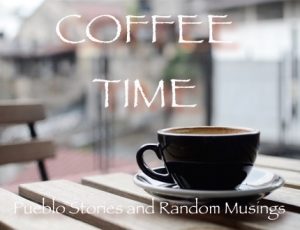 The Lockdown is extended
Wednesday March 23 2020
Another 3 weeks until they will consider lifting any restrictions.
Social distancing is temporary. God will never leave us alone.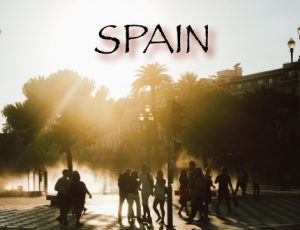 We begin the Balcony prayers
Saturday March 21 2020
At 8.00 pm every evening people across Spain come out onto their balconies to applaud the medical staff and safety forces who are working long exhausting shifts.
We unite as a church to take this slice of time to pray specifically for them.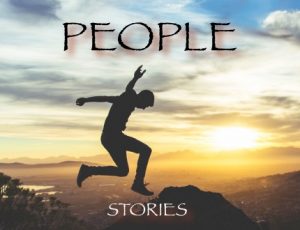 the church WhatsApp Group is launched
Thursday March 19
River of Life, a local church in Albox, Almeria, faces the same challenges as the mega-chutrches of America.
And the same digital resources are available to us.