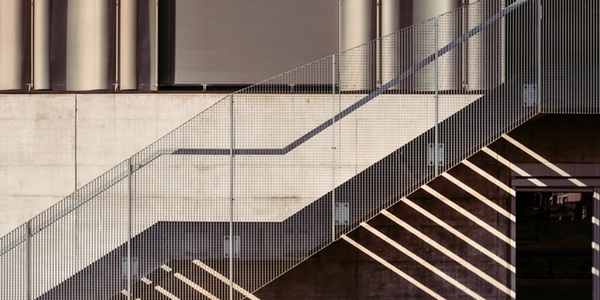 Address
Calle Arrabal 20, Albox, 04814, Almeria, Spain
The church is just round the corner from the Albox Medical Centre.
Details
Coming down the hill, pass the entrance to the Albox Medical Centre on your right-hand side.
At the T junction turn right. You're now in c/Arrabal.
The Medical Center fills the first block on your right.
We are the corner location in the very next block.
OR – coming from the other direction:
Pass the bike shop on your left. At the T-junction the 'green gymnasium' is in front of you. Turn right and we're at the other end of the block.

If you still feel baffled, give us a couple of places you know in Albox & we can give you directions from there.
And if that doesn't work, (as in you're seeing signs that say Granada 15km..…) phone me at 680 458 060 and we'll have someone meet you. No trouble – just let us know.
Get in Touch
Church is open!
To find out more on how to join us in a service or a Spanish lesson, contact us via email or on Facebook – or just turn up!.
Our FB page is Iglesia Sin Paredes Church Without Walls.
Details on Spanish lessons on the page Community
Email
Phone
+34 680 458 060
If you're further afield, we have active social media. Wherever you are in the world, we can be in touch online.
And any other comment or query – feel free to e-mail us.
Any doubts, call us.