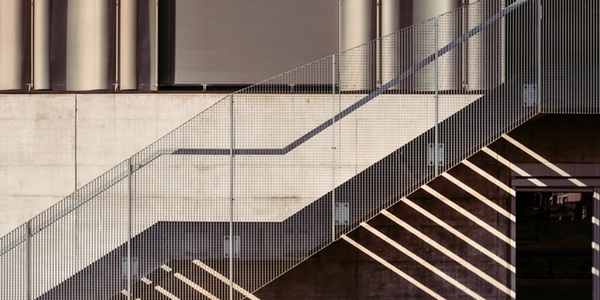 Email
Phone
+34 680 458 060
Address
Calle Arrabal 20, Albox, 04814, Almeria, Spain
The church is next door to the gymnasium, just round the corner from the Albox Medical Centre.
Get in Touch
Church is open!
To find out more on how to join us in a service or on our WhatsApp Group, contact us via WhatsApp or email or use the form below.
– and we're still using social media to the hilt! Check out our We Meet page. Wherever you are in the world, we can be in touch online.
*Remember that if you want to join the WhatsApp Group we'll need your mobile phone number and your country code. Just include that in your message.
And any other comment or query – feel free to e-mail us, either directly from the address given or by using this form: