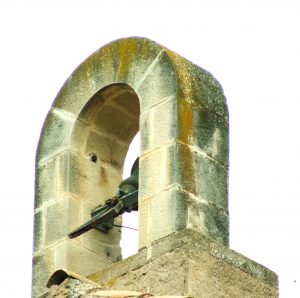 We like questions
Each church is individual, and we would like to help make your time with us the best possible.
Below we've answered a couple of the questions we often get asked. If there's anything else, feel free to contact us.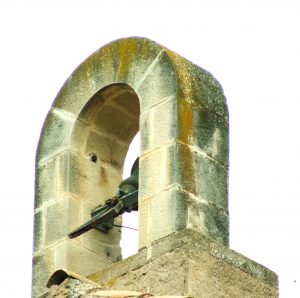 Tell me a bit about the church
River of Life Church in Albox, Almeria, is a family of individuals who have found hope in Jesus, and simply want as many people as possible to experience that same freedom.
We have English services on Sunday mornings, and contact through social media all week.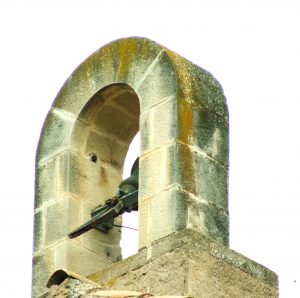 What does this mean for Me?
Wherever you're at in your faith journey, you'll always be welcome at River of Life.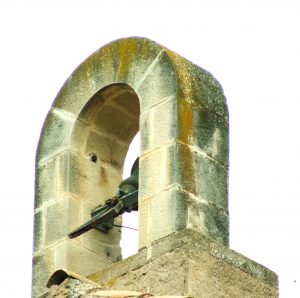 What is Happening to Church and Sunday Services During the Lockdown?
The topical question! We have a WhatsApp Group that is proving a fantastic way for people to keep in touch.
In particular it means we can keep in touch with those who live alone and those who may need help during the time of social isolation.
For Sunday services we are also making full use of technology and have opened a YouTube channel where we (a) Can share video messages and (b) Can interact as we participate in a live online service.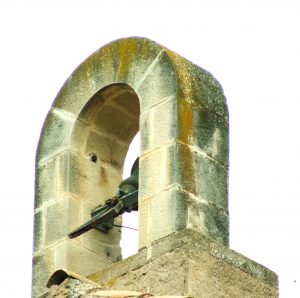 What can I expect in Sunday morning services?
Services begin with worship. Song lyrics are projected onto the screens, and you are invited to engage with the worship.
The congregation are involved in the service as we follow the flow that the Holy Spirit has for the day. A message is presented by one of our pastors, We pray into the areas that God directs, and take communion regularly.
After the service there is fellowship and time to chat and share.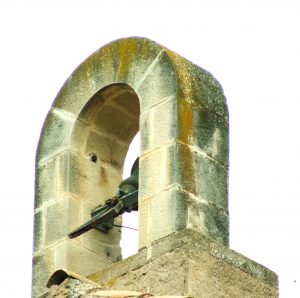 What Style of Worship Can I Expect?
Our worship is a rich mix of classic and contemporary. Our measure is that every word we sing gives glory to God.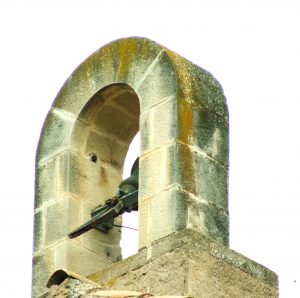 What Should I Wear?
At RoL, while we are serious about our faith, we know we can express this even in a casual environment.
Some dress in suit and tie, while others come in jeans and a t-shirt. Be comfortable.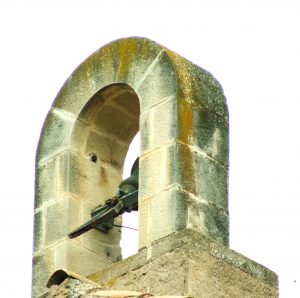 What Will Be Expected of Me?
If you are visiting for the first time, we let you set your own pace. We know that many people want to check out the church and "be anonymous" for a while – and that's fine with us.
Come in, enjoy the relaxed atmosphere, and see if RoL is the church for you.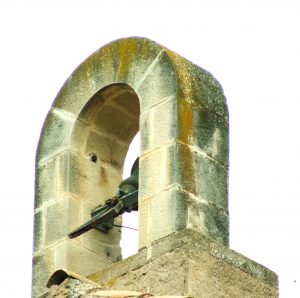 How would you describe the church?
God-honouring. Jesus-preaching. Word-believing. Holy Spirit-filled. Joyful. Open. Evangelistic.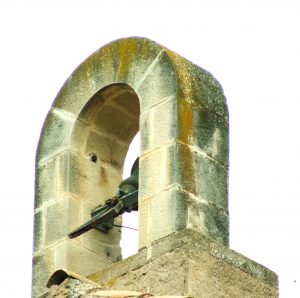 More . . .
For more details on service and meeting times, click here.
To learn more about our beliefs as a church, click here.
If you'd like to get in touch with a pastor, or a person on our team, click here.