Wherever you are in the world, we invite you to join us in person, or via YouTube and a buzzing WhatsApp Group.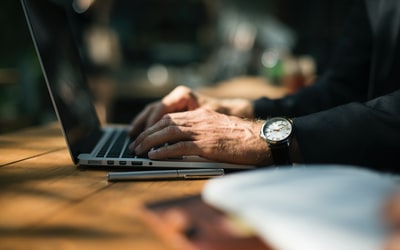 Church Without Walls – Online
As lockdown ended, we realised we had a church online, forged by the time we had spent with believers across the world.
Church Without Walls meets daily via WhatsApp.
On Sundays we video the on-site church message, then upload it to our YouTube channel.
Church Without Wall friends then watch it as their time zones and timetables allow.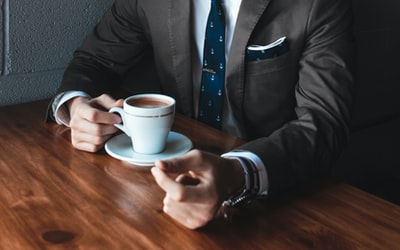 River of Life Church
The English speaking community meets on Sunday mornings at 11.00 at the Albox church venue.
click below for directions
On Wednesday afternoons we meet in homes for Fellowship Gatherings.

Iglesia sin Paredes
The Spanish speaking group meets on Friday evenings at 20.00 at the Albox church venue.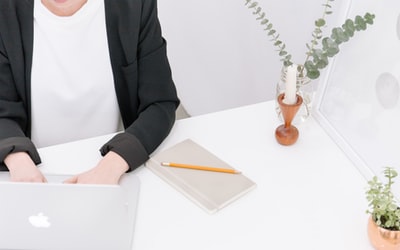 Join Us
If you would like to learn more about us, and join with a Group of unashamed joyful believers, use the form or the email address on the Contact page
We answer every email that we receive, so if you don't hear back with 48 hours, please call or write again.