Wherever you are in the world, we invite you to join us in person, or via YouTube and a buzzing WhatsApp Group.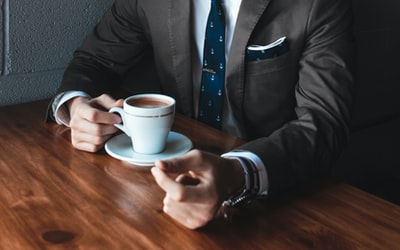 Church On-Site
Compliant with all restrictions, we are enjoying a combined, bilingual church service on Sunday mornings.
The praise and worship is soaring!
11.00 on Sundays
at the Albox church venue,
Sunday mornings @11.00.
click below for directions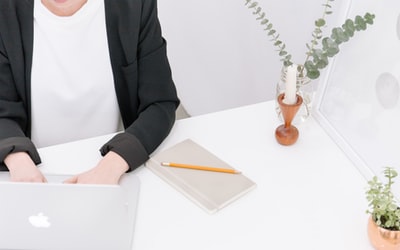 Join Us
If you would like to learn more about us, and join with a Group of unashamed joyful believers, use the form or the email address on the Contact page
We answer every email that we receive, so if you don't hear back with 48 hours, please call or write again.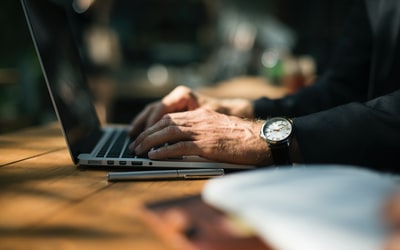 Church Online
During lockdown we mobilised into digital outreach.
The result is church online, forged by the time we spend with believers across the world.
Church Without Walls
meets daily on Facebook.