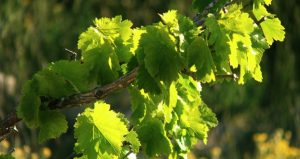 Church
Ecclesia – the community of believers.
Church Without Walls
Church Without Walls is our local, online and global community, open to all.
Iglesia sin Paredes
The Spanish speaking church without walls that meets at the Albox venue.
We Relate
We believe in biblical accountability, and we relate ministerially to Revival Ministries International.
Headquartered in Tampa, Florida, RMI relates to over 500 churches internationally yet still keeps a personal contact with each one.
We do not relate to any church that happens to have chosen the same name as we use: "Church Without Walls". There are many, and their doctrine and practice are not necessarily the same as ours.
Church Without Walls Spain is an outreach of the Asociación Comunidad Sin Paredes Without Walls, registered with the Spanish Ministry of the Interior.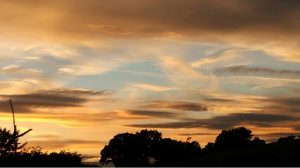 Pastor Andrés Cánovas
Born in Seville, Spain, Andrés spent time in Brazil where he studied and learned Portuguese.
He became fluent in English, attended Bible College, planted and pastored churches, and established a school and an orphanage in Africa,
He trained and led mission teams, and traveled to several countries to preach, share, and learn.
He returned to the Iberian Peninsula to serve in churches in Spain and Portugal.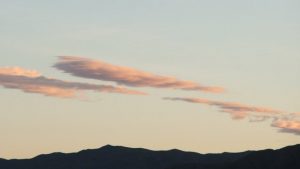 Pastor Josephine Cánovas
On-camera television journalist, scriptwriter and author, Josephine has lived and worked in 7 countries.
An integral part of Andrés' ministry, she shared with him in the work of the churches in Africa. Together with running a media production house she was invited to preach, teach, and speak at conferences and churches both locally and internationally.
In Iberia she ministers in English and Spanish, translates sermons and books, and works with churches to build their online presence.