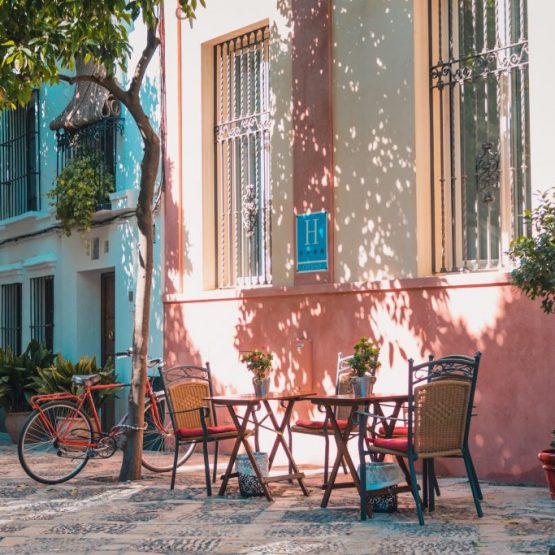 Community Without Walls
Community Without Walls is registered with the Ministry of the Interior as a non-profit organisation whose stated aims are to encourage and promote harmony and inter-relationships between the Spanish and the international communities.
Incorporated in the Community is the Church Without Walls, a Bible-based charismatic church. You can read our Statement of Faith here on the website,
Community Outreach
Our mission field is our local community, and we take seriously the commandments of Jesus to love our neighbours and to care for the poor among us.
– We sustain a Community Cupboard, stocked with donated groceries to help feed those in need.
– We offered free language classes to the public :- English for the Spanish speakers to help them increase their job possibilities; and Spanish for English speakers to help them assimilate into the local culture.
We began meeting on Wednesdays, with 2 groups – one for beginners and one for those more advanced in their Spanish.
The aim was to provide real life interaction and involvement, in a casually friendly environment, with fully bilingual coaches.
It worked! – The response was remarkable. We opened up for a second 'season' and people continued to come, have fun, & grow in their understanding of Spain and the Spanish language.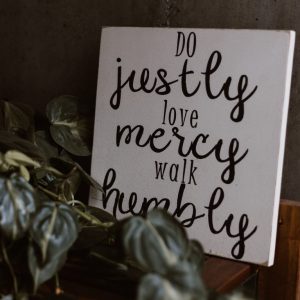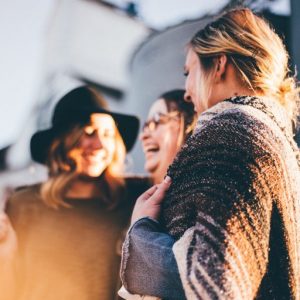 Spanish Sessions – notes from Jos
We have got to know so many English speakers who want to feel comfortable communicating in Spanish, and who want to really get to know their Spanish neighbours.
In February 2021 the Community Church Without Walls in Albox opened up free Spanish lessons as a service to our surrounding community.
2022 was just as exciting, (& as always, we were compliant with Covid restrictions.)
2023 arrived & the fellowship, involvement and interest were still high. However, as I am also involved in a rapidly growing church, I had to call a pause.
Will we start up again? We never say never, & we know there's still a great interest, so watch this space. 🙂
WHERE & WHEN
calle Arrebal nº 20, Albox
c/Arrebal runs along the front of the Albox Medical Centre
Map and directions on the CONTACT page.
Contact us via Facebook with any questions.
We'll introduce ourselves, explain how we function & chat with you to investigate the best way forward for you as an individual.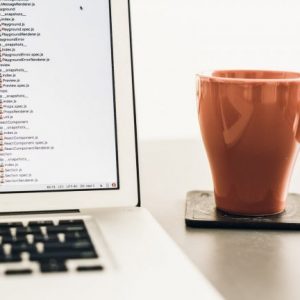 Church Meetings
And of course, we hold church services on Sundays. These meetings are permitted under the Constitution, and we observe all the covid requirements.
Together
We simply strive to be the healthiest expression of Christian church we can be.
Through Jesus, by the Spirit, we seek to proclaim the Good News in all of our communication and in all the ways we interact with others.
The Gospel about Jesus really is good news for everyone