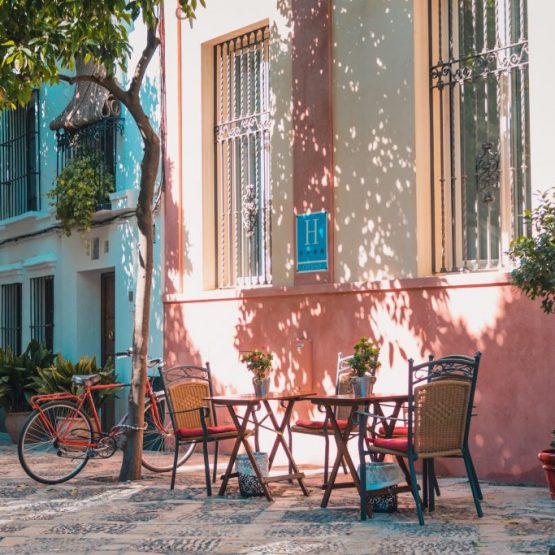 Community Without Walls
Community Without Walls is registered with the Ministry of the Interior as a non-profit organisation whose stated aims are to encourage and promote harmony and inter-relationships between the Spanish and the international communities.
Incorporated in the Community is the Church Without Walls, a Bible-based charismatic church. You can read our Statement of Faith on the website,
Community Outreach
Our mission field is our local community, and we take seriously the commandments of Jesus to love our neighbours and to care for the poor among us.
– We sustain a Community Cupboard, stocked with donated groceries to help feed those in need.
– We offer free language classes to the public – English for the Spanish speakers to help them increase their job possibilities; and Spanish for English speakers to help them assimilate into the local culture.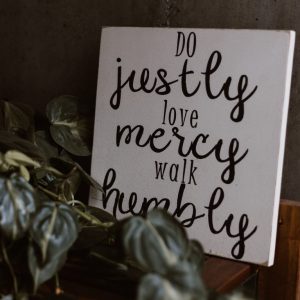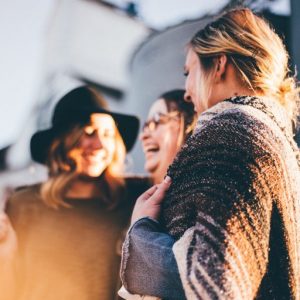 Drop In Afternoons
The Drop-In afternoons are designed for fellowship. They are open to anyone, and we particularly think of the lonely in these times – people who have been closed in because of covid, those who may be missing family, and anyone who would just like to sit and enjoy a cup of coffee – or tea – in a quiet environment.
There are no strings attached. These are community meetings – we're not there to get you to join a church! – though we're here to pray if somebody should ask.
At the moment these are integrated with the English-Spanish classes, and are compliant with Covid restrictions.
Church Meetings
And of course, we hold church services on Sundays. These meetings are permitted under the Constitution, and we observe all the covid requirements.
Together
We simply strive to be the healthiest expression of Christian church we can be.
Through Jesus, by the Spirit, we seek to proclaim the Good News in all of our communication and in all the ways we interact with others.
The Gospel about Jesus really is good news for everyone