Church online Spain
Without Walls
Church Without Walls is an active online outreach in Spain of the Asociación Comunidad Sin Paredes Without Walls .
Wherever you are in the world, we invite you to join us in interactive Sunday online church services and a buzzing WhatsApp Group.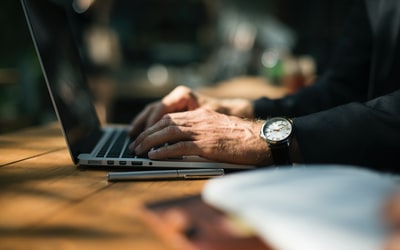 Church Online
Spurred into action by the pandemic lockdowns when church meetings in Spain were forbidden, we went digital – and the virtual church exploded around us.
We soon realised just how many people there were outside our "walls" – our immediate vicinity – who we could relate to.
– People living alone, who the lockdown had truly isolated.
– People who loved Jesus but were without a church.
– People who needed fellowship and prayer.
And we asked ourselves: If we were meeting in our regular church building, would we be inviting these people inside?
Of course we would! So how much more could we invite people into our virtual online church.
We're in Spain: so what? The internet has made us truly global.
As lockdown ended, we realised we had a church online, and this church – the Church Without Walls – continues.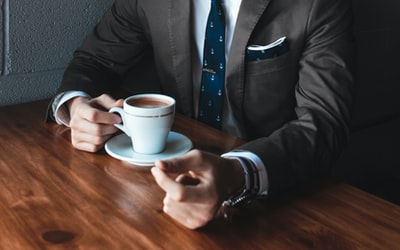 WhatsApp Group
We start the morning with a brief message about how the Bible and life in Christ relate to what's happening around us.
Throughout the day there is fellowship around scripture, laughter, and daily life.
If there are joys, we celebrate together. If there are problems the body is here to pray and to support.
On Sundays we video the on-site church message, then upload it to our YouTube channel.
Church without walls indeed!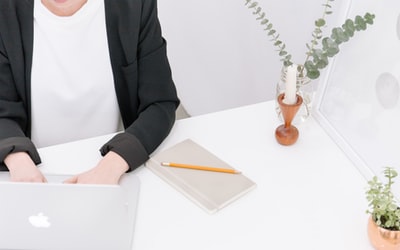 Balcony Prayer Time
Tuesdays between 20.00 and 21.00 is the online Balcony Prayer time.
Led by Andy McA, everyone is welcome to attend – either for the full hour or for the portion they can manage that day.
Andy introduces the general theme for the evening. Then as people pray they uphold this and also follow the flow of the evening as prayer develops.
Join Us
If you would like to learn more about us, and join with a Group of unashamed joyful believers, use the form or the email address on the Contact page
We answer every email that we receive, so if you don't hear back with 48 hours, please call or write again.