We Believe
There is one God, eternally existent in three persons: Father, Son, and Holy Spirit.
The Bible is God's Holy Word, verbally and fully inspired, and it is the supreme authority in all matters of faith and conduct.
Salvation is through faith in Jesus Christ, God made flesh, who died, was buried, and was raised from the dead on the third day.
The baptism in the Holy Spirit
– is available for every believer,
– gives power for service,
– is distinct from and additional to His regenerating work at salvation,
– shows the essential, biblical evidence of speaking with other tongues as He, the Spirit, gives utterance.
The Local Church
We believe that the local church was established on earth by God the Father through His Son Jesus Christ, and that the Holy Spirit is present and active in the church today.
And that as His church we are to:
Proclaim the gospel of salvation to all nations.
Worship God the Father, God the Son, and God the Holy Spirit, and to do so in spirit and in truth (John 4:24).
Build up the Church of Jesus Christ through the teaching of the Word and the ministry of the Holy Spirit (Ephesians 4:11-16; 2 Timothy 3:16-17; 1 Corinthians 12:4-7).
Increase Christian faithfulness "as good stewards of the manifold grace of God" (1 Peter 4:10).
Encourage individual Christians toward attaining the measure of the stature of the fullness of Christ (Ephesians 4:13).
Be ambassadors of Christ in our community, and unto the nations, and to lead men and women to faith in Jesus Christ as Savior and Lord, making disciples of Jesus Christ (2 Corinthians 4:20-21; Matthew 28:19-20; John 3:16).
That part of our mandate is to serve the local community.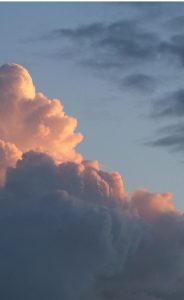 The heavens declare the glory of God
Ps 19:1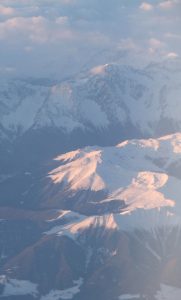 I will lift up my eyes to the hills. . . .
Ps 121:1