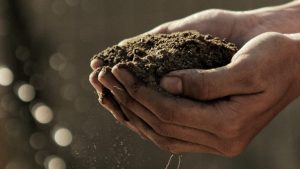 Mission
To support, equip and connect believers, firstly in our community and then around the world.
To preach the gospel wherever we can and however it is pleasing to God.
To work with people as they are transformed into fully devoted followers of Jesus Christ.
To be a community of disciples of Christ, impacting, challenging and inspiring society around us.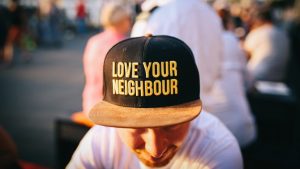 Vision
To see the local church equipped and empowered to reach the local community and beyond, in effective and God-honouring ways.
To live an unashamed Christian life.
To demonstrate personal spiritual growth.
To further the kingdom.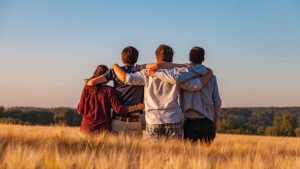 Values
Put God first in everything we do.
Our ultimate authority is the Bible.
God so loved the world that He gave His only begotten Son that whosoever believes in Him should not perish but have eevrlasting life.
Love the world. Preach the gospel